LevelCredit is on a mission to level the credit playing field.
Get the credit you deserve®
Leveling the credit playing field
About LevelCredit
On a mission to make credit accessible to all
We're LevelCredit, a consumer data reporting company previously known as RentTrack, which disrupted the credit industry back in 2014 by becoming the first online rental payment platform to report residents' payments to all three major credit bureaus. Initially, we focused solely on property management companies, giving property managers a convenient online payment platform while also giving their residents a way to use their rent payments to build credit – without taking on any new debt. We still offer these services through two of our key products, RentTrack Payments (a next-gen online payment platform) and RentTrack Reporting (a credit-building amenity property managers can offer to renters), but we wanted to help even more people take control of their financial future.
After all, doesn't everyone deserve to earn credit for paying rent, even if they aren't renting from a property that utilizes our platform? For most renters, it's their highest monthly expense, so we decided to make it possible for anyone to build credit with their responsible payments, no matter how they pay, and that's where our consumer product, Credit Builder, comes in. In just minutes, anyone can sign up for an account, securely connect to their bank, tag their rent payments, and start building credit for payments they're already making.
Today, LevelCredit is the industry leader at reporting monthly rent payments to TransUnion, and Equifax, and we're working hard to enable reporting utility payments and past rent payments as well. But that's not all we do – we also include score tracking, personalized insights, and credit protection to keep fraud and identity theft at bay.
We take our customers' security and satisfaction seriously by backing up everything we do with a 100% satisfaction guarantee and following bank-level security standards, because we want everyone to feel empowered to take control of their financial future, no matter where they are on their credit journey.
For property managers
RentTrack is the multi-family leader and pioneer of reporting rent payments to all three (3) credit reporting agencies Experian, TransUnion, Equifax. This must-have ammenity provides a WIN-WIN for property managers and their renters.
Visit RentTrack
For renters & homeowners
LevelCredit helps consumers get the credit they deserve using large monthly bills they're already paying, like rent, cell phone and utilities. LevelCredit is leveling the credit playing field for millions of Americans by making credit fair and accessible for all.
Sign up
Leadership
Matt Briggs
Founder & CEO
Founder/CEO of 700 Credit (Acq. ADP)
Founder/CEO of ScreeningOne
(Acq. Providence PE)
20+yrs building & selling companies
20+ yrs in financial technology
Core talents: growth strategy & strategic partnerships
BS, Cal Poly San Luis Obispo
Curtis Knievel
Partner & CRO
Co-Founder/SVP Sales of 700 Credit (Acq. ADP)
20+ yrs scaling companies
20+ yrs in financial technology
Startup veteran
Core talents: sales strategy, execution & strategic partnerships
Northern Arizona University
Kristian Lund
Founder & COO
14+yrs technology industry
10 yrs operations management
Large scale business transformation initiatives
Core talents: operations, process & execution
BS, University of Minnesota Twin Cities
Nyomi Knievel
Executive Vice President
13+ yrs financial services industry
10+ yrs data, analytics & reporting
Start-up and mature business transformation
Global project management
Core talents: business strategy, change management, resource optimization & execution
BA, Cal State Northridge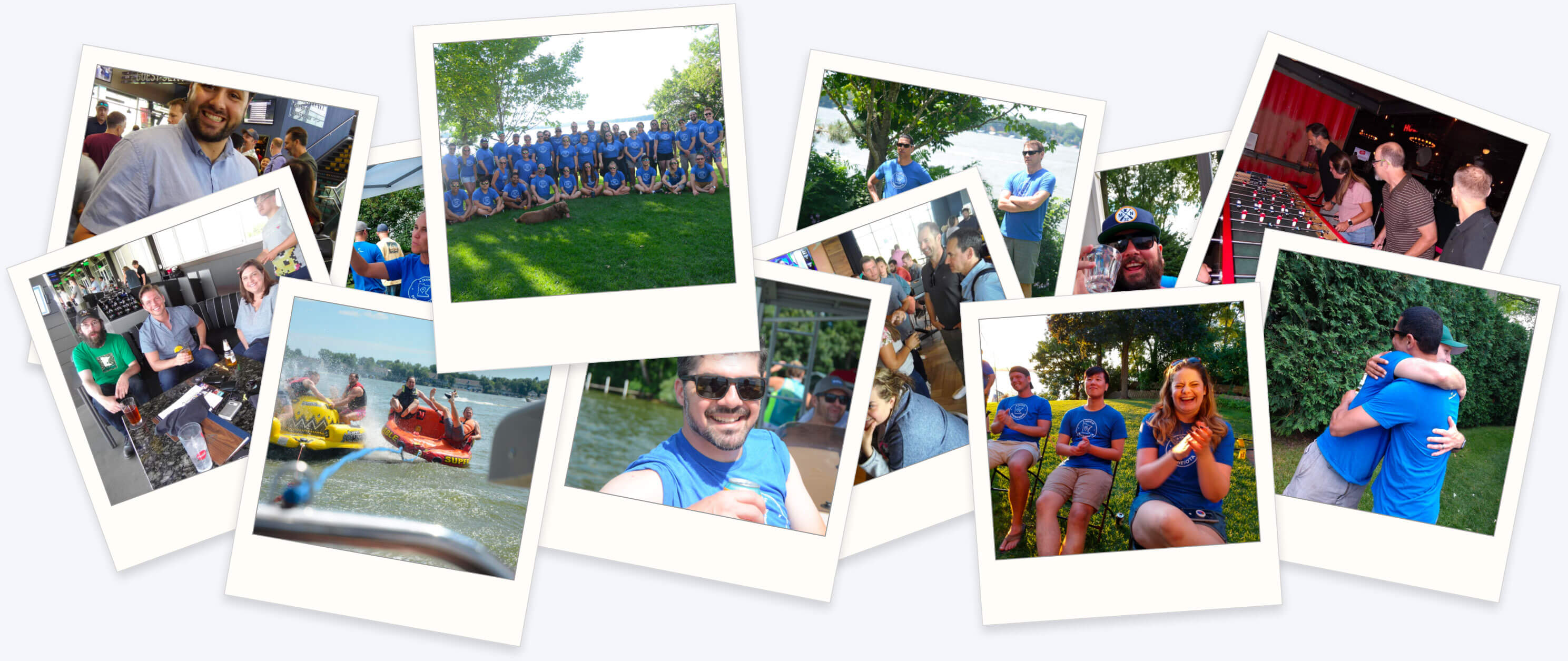 Credit doesn't have to be mysterious
Take control of your financial future with a better understanding of how credit works.